Everything You Should Know About The Massapequa Perk Coffee Shop
Massapequa Perk is a coffee shop located at 117 Front Street in Massapequa Park, right across the street from the Massapequa Park train station. Its fantastic location allows customers to stop in for a quick cup while waiting for the train instead of waiting at Massapequa Park train station in the cold winter months. There are no other locations, similar to "All American Burger."
For those with time to spare, Massapequa Perk offers a relaxing atmosphere to catch up with friends or sit down for a snack. Free Wifi is also provided if you are looking for a comfy atmosphere to get some work done. In the warmer months, you can find outdoor seating in the front of the coffee house along front street.


Massapequa Perk Hours and Phone Number
Massapequa Perk Hours
Monday | 6AM- 6PM
Tuesday | 6AM- 6PM
Wednesday | 6AM- 6PM
Thursday | 6AM- 6PM
Friday | 6AM- 6PM
Saturday | 8AM- 6PM
Sunday | 8AM- 6PM
Phone Number: (516) 541-7375
Massapequa Perk Menu
Massapequa Perk offers a variety of coffee flavors to its loyal customers. The Massapequa Perk menu includes staple flavors as well as seasonal rotations and offerings. In our experience, it has been difficult to locate the menu online. Therefore, we have provided a list of the Massapequa Perk Menu Below:

Coffee and Espresso | Available in 12oz, 16oz, and 20oz
Fresh roast
Café latte
Cappuccino
Café au lait
Café americano
Iced Coffee (Also available in 32oz)
Expresso (2 shots)
Fine Hot Teas – Mighty Leaf Teas
Black | Green | White | Herbal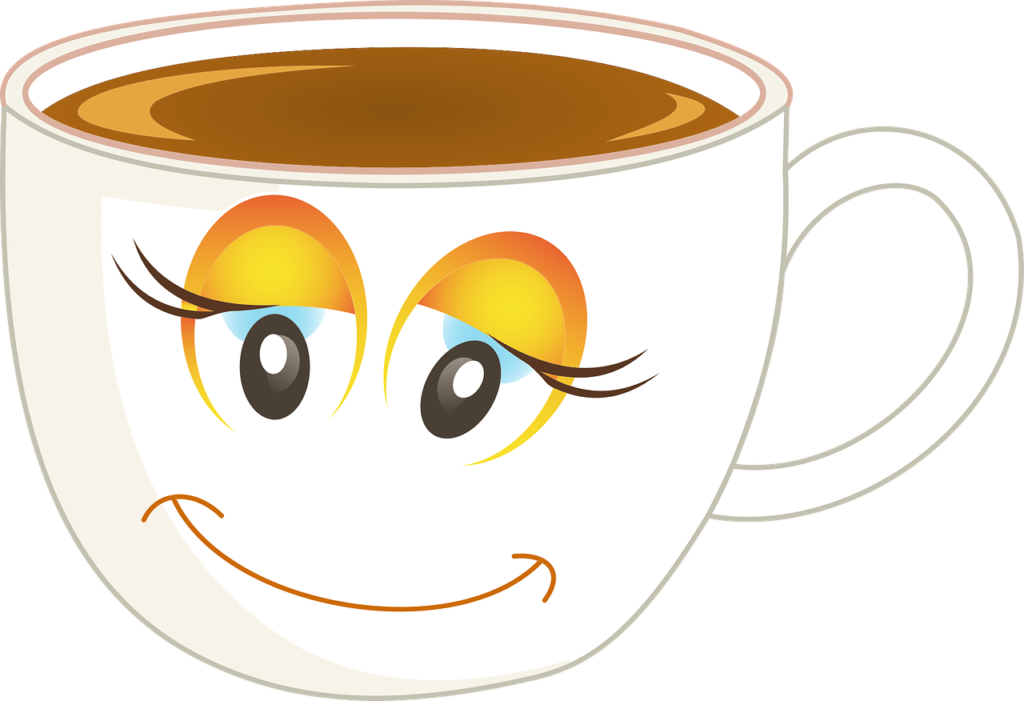 Iced Mighty Leaf Teas

White peach
Ginger peach
Mango
Black
Green mint
Pomegranate (decaf)
Detox (decaf)
Add-ons – Available for small additional charge
Flavor shot | Soy/Almond | Extra Shot

Chai Latte 12oz | 16oz | 20oz

East Indian Spice- Black Tea, rich creamers, honey & spices
Tahitian Vanilla- Vanilla bean, black tea, creamers, honey, & spices
Cinnamon Chai- Cinnamon, black tea, creamers, honey & spices
Chocolate Chai- Chocolate, black tea, creamer, honey & spices
Jack's Spice Chai- East Indian, Tahitian vanilla & clove

Hot Cocoa Handmade with Steam Milk
Traditional Mint
Chocolate
Toasted Marshmallow
Raspberry
Chile Chocolate
Nutella
Peanut Butter

Massapequa Perk Flavors:
Add to any hot or iced coffee as well as latte beverages.

Almond | Amaretto | Butterscotch | Blood Orange
Caramel | Cherry | Chocolate | Cinnamon
Coconut | Gingerbread | Hazelnut | Maple Spice
Peanut Butter | Peppermint | Pumpkin Pie | Pumpkin Spice |
Raspberry | Salted Caramel | Spiced Brown Sugar | Toasted Almond Mocha
Toasted Marshmallow | Toffee Nut | Vanilla | White Chocolate
Sugar Free:
Almond
Amaretto
Caramel
Hazelnut
Raspberry
Vanilla
Chocolate

Massapequa Perk Custom Flavors

Horchata – Vanilla, Cinnamon, Almond, Honey, Rice
Créme Brulee- Vanilla, Caramel,
Raspberry Bliss- White Chocolate, Raspberry
Devil's Kiss – Chocolate, Cherry
Charlie Chaplin – White chocolate, Chocolate
Grasshopper- Peppermint, White Chocolate
Cocomochanut – Coconut, Chocolate, Hazelnut
Snowy coconut- Vanilla, Coconut
Nutella- Chocolate, Hazelnut
Milky Way- Chocolate, Caramel
Heath Bar- Chocolate, Coffee nut
Marshmallow Peep- Marshmallow, Vanilla
Almond Joy- Almond, Coconut, Chocolate
Bumble Bee – Honey, Vanilla

Other Massapequa Perk Menu Options

Massapequa Perk offers a variety of light eats to compliment your beverage of choice. These include an array of baked goods such as donuts and muffins. These menu options are baked fresh daily and are constantly rotating. To see which delicious options are currently available, you can call Massapequa Perk at (516) 541-7375.