Massapequa Business Owners!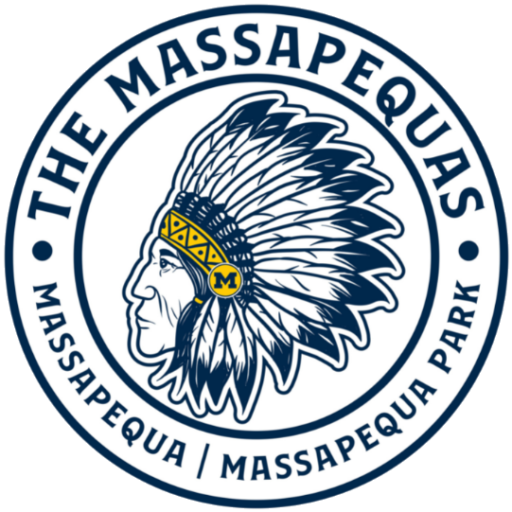 Want to relocate to "Online Main Street"...?
Forget moving your business to Park Boulevard or Broadway..
Paying expense rent to be a "good location" is just plain outdated.
These days, digital real estate is worth more than having a physical location.
Don't believe me? Just ask Jeff Bezos why Amazon doesn't have any storefronts.
Watch this 6 minute video below to learn about Our Online Main Street and how you can be there.
4,000 + Organic Monthly Visitors (95%+ From Massapequa)
Top 5 Google Rankings for over 100 Massapequa Related Keywords
Multiple Forms of Advertisement Available
The Massapequas endorsement of your brand
Your Article Linked on most visited pages
Featured Instagram Post linking to article