Has your Restaurant in Massapequa NY or nearby Long Island Towns been affected by the coronavirus?
Most people on Long Island are safe from COVID-19, but we all know the panic has already arrived at all of our doorsteps. There is no reason why any restaurant on Long Island should have to go out of business because of these unfortunate events. Many Massapequa Restaurants and Massapequa Park Restaurants are being hit hard financially by the coronavirus disease or COVID-19. We know that the regulations being enforced by New York State will have a serious economic impact on the restaurants in our community.
We at TheMassapequas have a solution for your Restaurant to make money online during this crisis and also to still make money after they find the coronavirus vaccine. In light of the recent Covid-19 pandemic, many Long Island Restaurants are setting up ways for their restaurants to sell gift cards online.
You can do this by selling eGift Cards for your restaurant with Gift Card Suite. If you are still in good health and want to have a boost to help sales, let your customers know you're offering eGift Cards for sale on your Website, Facebook, Instagram, Twitter or any social media platform.

Massapequa Restaurants
Massapequa Restaurants such as All American Burger part of the Massapequa culture. Many of these restaurants operate on small margins, which makes the COVID-19 pandemic enforced regulations such as not being able to offer dine in seating detrimental to their business.
Restaurants in Massapequa are being crippled by not being able to seat guests. Although some restaurants offer delivery, some rely on their in house experience. Recently, many Massapequa Restaurants have started to offer eGift Cards on Gift Card Suite to offer the convenience of being able to purchase online. If you own a Massapequa Restaurant, you can quickly start providing this option to your customers by using GIft Card Suite.
To support your favorite local Massapequa Restaurants, consider giving an eGift Card as a gift during a time where they are facing economic struggles. E Gift Cards make a great gift because they can be sent to the recipient via email. This makes for a nice surprise because people usually aren't receiving credit to their favorite Massapequa Restaurant in their inbox.
Massapequa Park Restaurants

Massapequa Park Restaurants offer local nightlife in the center of The Massapequas. Many of the Massapequa Park Bars and Massapequa Park Restaurants are going to be significantly impacted by the timing of these new rules, as they were preparing for what is usually one of the busiest days of the year, Saint Patrick's Day.
If you own a Massapequa Park Restaurant that is being significantly economically impacted by the New York State enforced COVID-19 regulations, consider offering eGift Cards to your customers as another way to help them support your business.
Several Massapequa Park Restaurants and Massapequa Restaurants are offering curbside pick up along with specials on food and drinks. This is a great time to support these local businesses, as you will get more delicious food for your money if you take advantage of the deals being offered.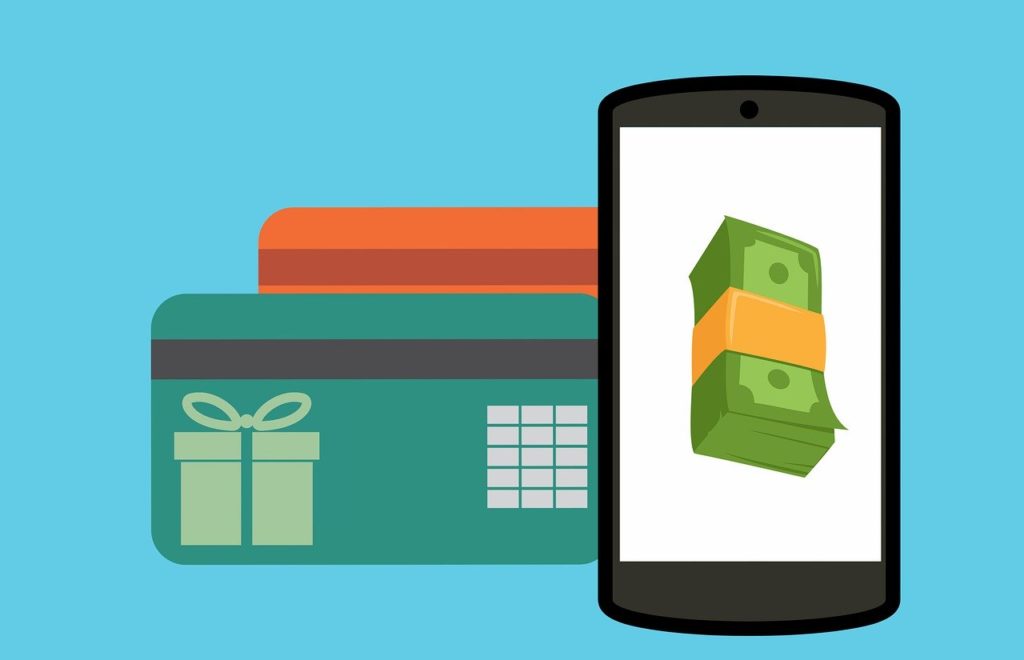 How To Support Massapequa Bars
Massapequa Bars are being hit hard by the new regulations that New York State has enforced because they are not allowed to have people in the restaurant. If you are a Massapequa Bar owner, you can help relieve some of this economic impact by Sell eGift Cards to your customers while you are temporarily allowed to deliver them alcohol. This is a great way to take advantage of this time and be able to provide your customers with an additional service going forward even after you are able to open your doors back up.
The new rules set forth allow Massapequa Bars to temporarily provide alcoholic beverages for both take-out and delivery. If you want to support Massapequa Bars in a time where they are not allowed to have guests in house, you can buy an eGift Card and offer friends or family delivered handcrafted cocktails. Receiving an eGift Card right now for the person you are buying for because they are likely social distancing, and ordering a meal from any Massapequa Bar paired with a specialty cocktail would make anyone's day.
If you own a Massapequa Restaurant or Massapequa Bar, we would love to see you take advantage of this opportunity and support you during this time!