Massapequa Public Libraries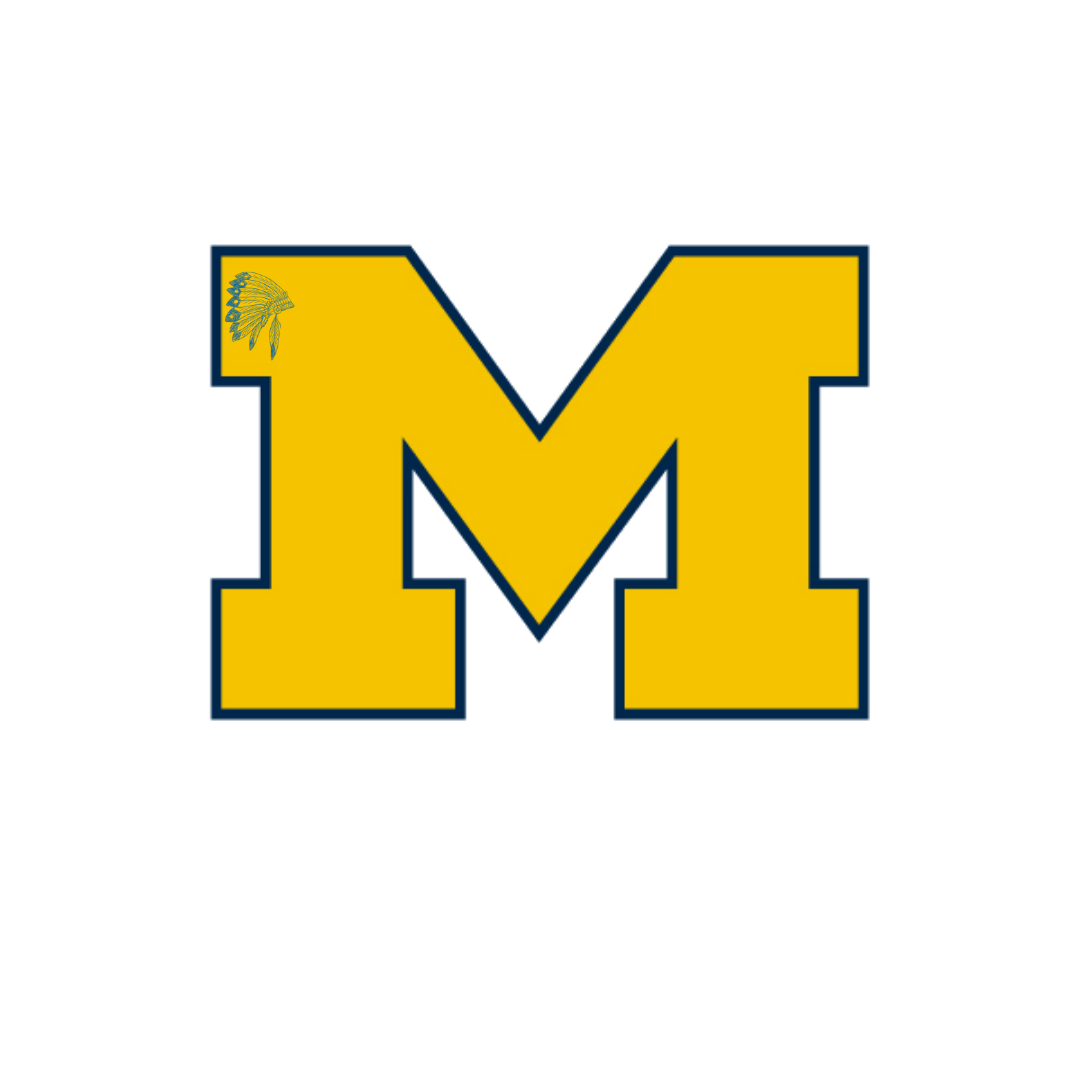 The Massapequa Board of Education filed two petitions in February of 1952 asking for the creation of a library to supplement the Massapequa School District. By May of that year, a budget of $10,000 was approved, and the Board of Trustees had been appointed. 
Following a few years of construction, the Massapequa Public Library Central Avenue Building made its debut when it opened for the public on September 12th, 1956. 
Following a land donation in 1959 from Bar Harbour Shopping Centre Inc., construction began to add a second location to the Massapequa Public Library System. This new building would later become known as the Bar Harbour Library Building during a dedication ceremony held on June 13th, 1965. 
Suddenly, both the towns of Massapequa and Massapequa Park had a library!
Thank You to the voters who have been approving the Massapequa Public Library Budget year after year.
View the page of each library building for an all-inclusive overview.