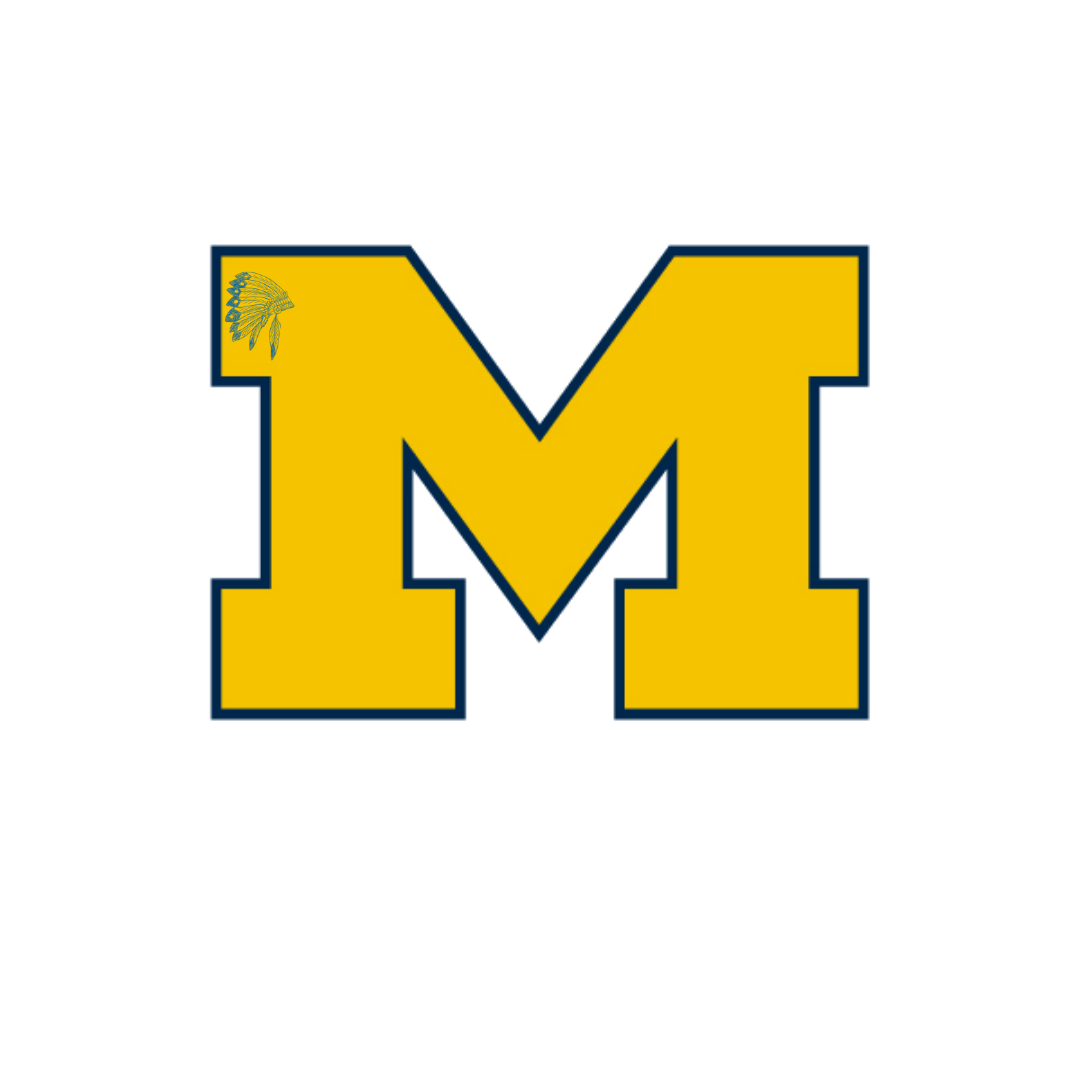 Massapequa is home to many people who have gone on to achieve great things in all industries. Our town is home to professional athletes, comedians, actors, and more.
Massapequa is a place that gives you resources to create opportunities to achieve whatever you want in life. Don't believe us? See the people who did below!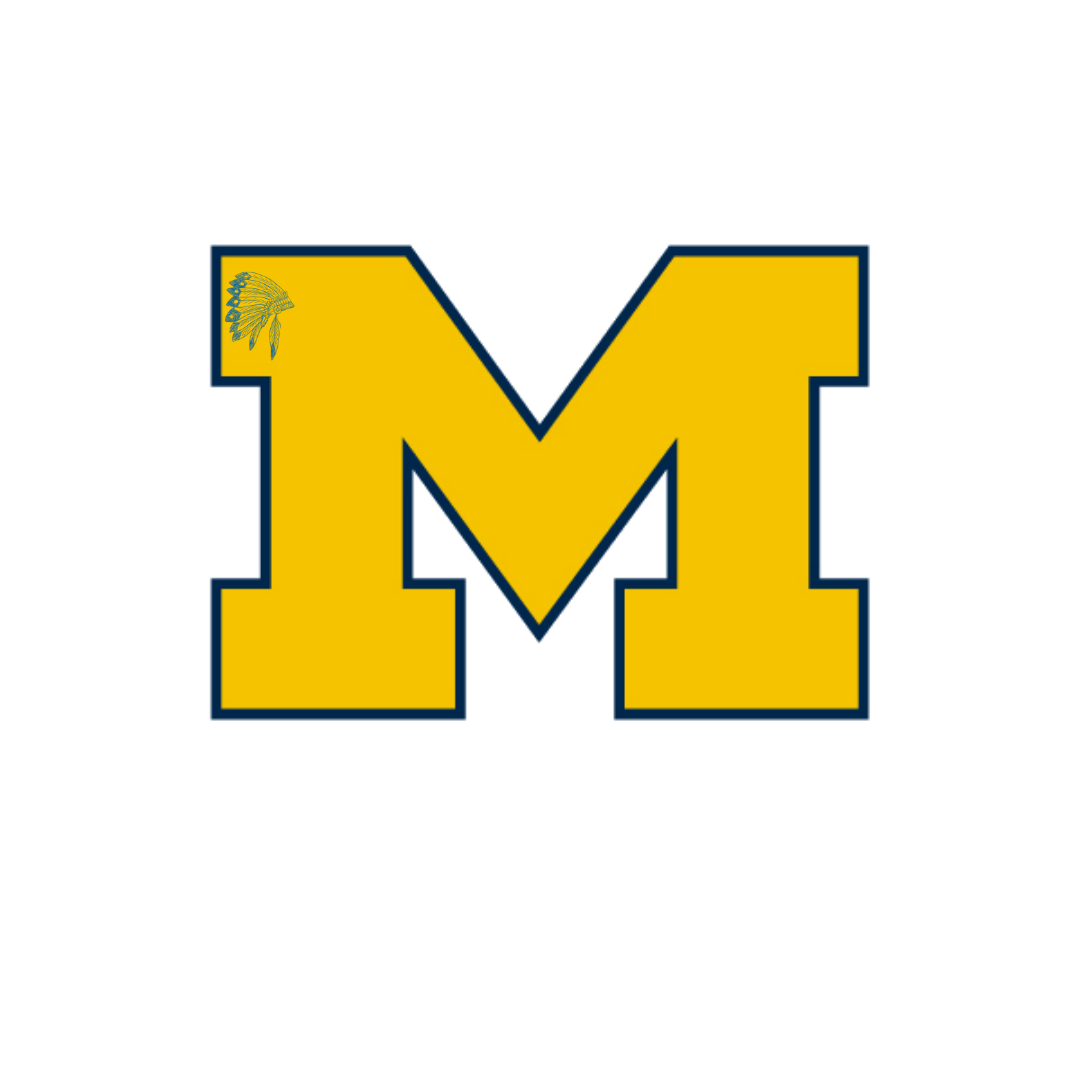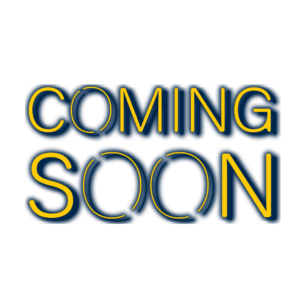 Can you guess which Massapequa Celebrity will be featured next? Let us know with a comment!