Welcome To The Official Website Of The Massapequas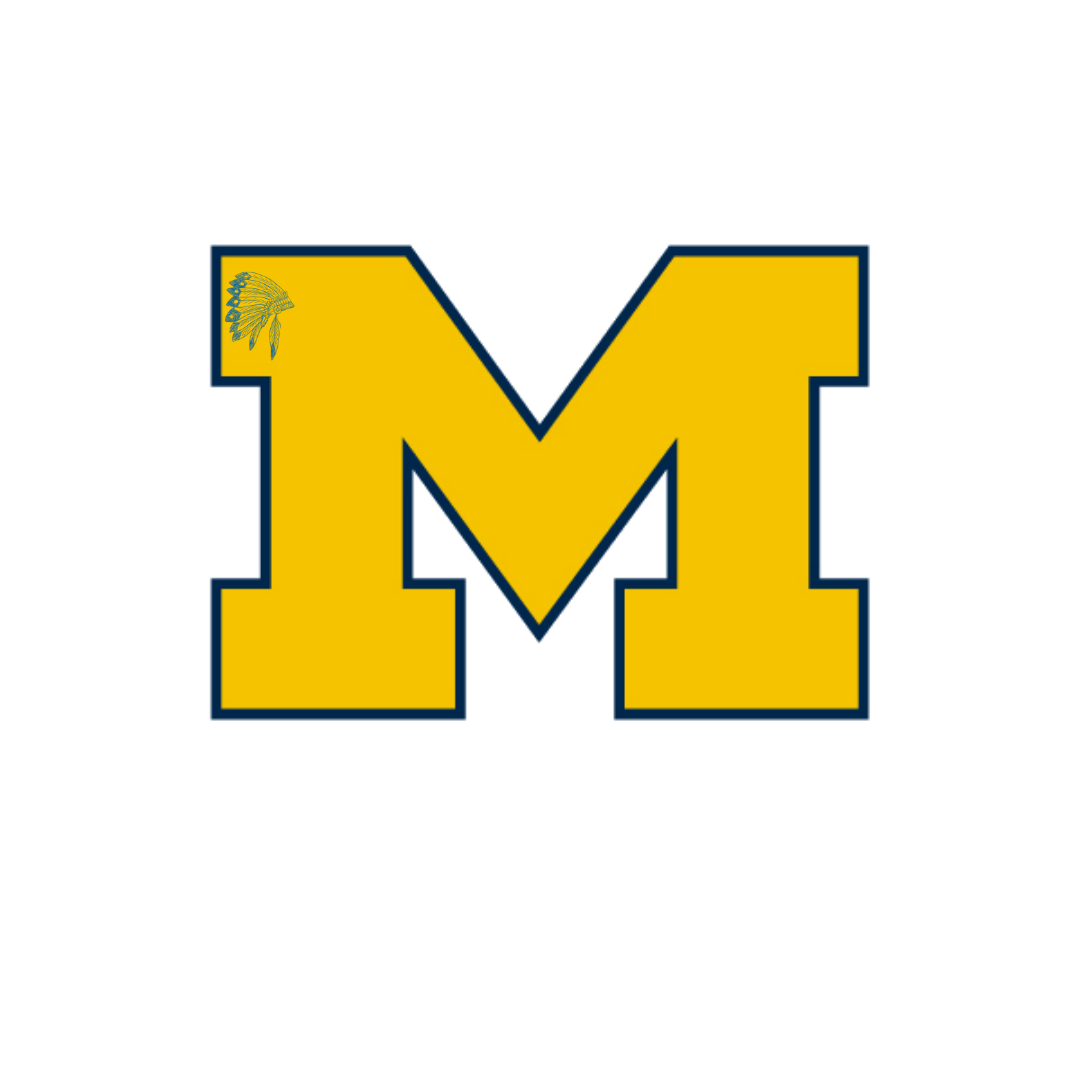 A place for everything Massapequa and Massapequa Park; including local weather, news, and more! We have had the pleasure of being born and raised within The Massapequas and created this website with the intent of connecting our beloved community to a versatile online platform.
If you are a Massapequa resident, our goal is for you to be able to make this website your homepage and be confident you know about everything going on in the neighborhood. We proudly support all local Massapequa businesses and restaurants that are a part of our community and have helped shape what it has become today.
Additionally, we would like to say "Thank You" to the Town of Oyster Bay employees who keep our public parks, fields, and facilities in pristine condition.
Go Chiefs!
Where are The Massapequas?