Best Massapequa Businesses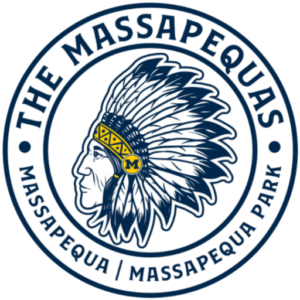 We made a directory to showcase the top businesses in Massapequa. Thank you for supporting local businesses!
Description:
Top rated local business that offers massages, including deep tissue massages and other forms of relaxation for clients.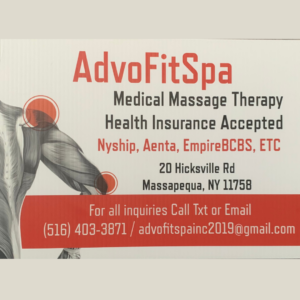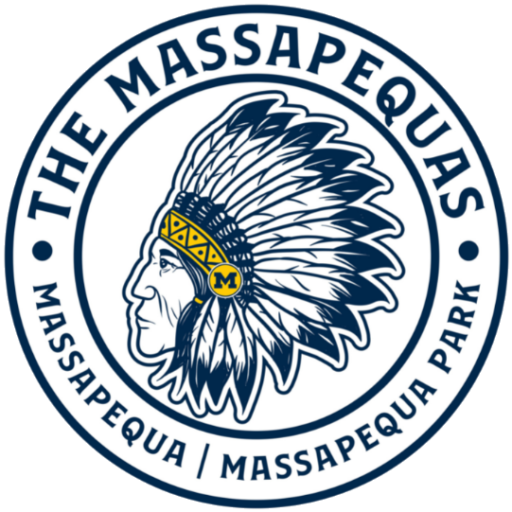 Description:
New Chinese Kitchen that spices up traditional Chinese food offerings with its diversified menu.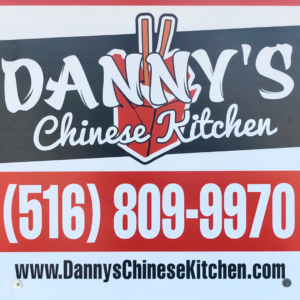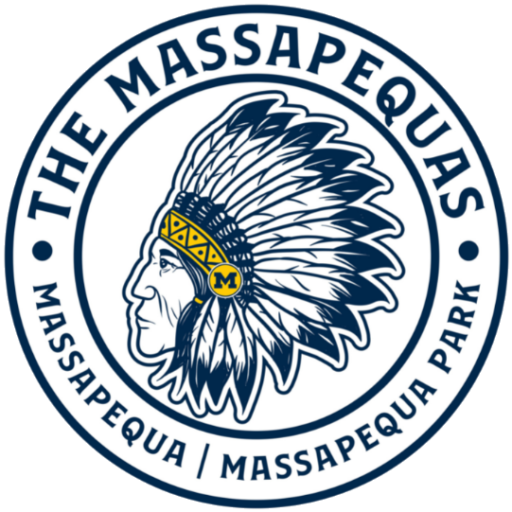 Description:
Level Up Lacrosse Academy is based in Massapequa and has emerged as one of the top lacrosses training programs on Long Island!
Contact This Business:
leveluplaxacademy@gmail.com