Hello Massapequa Community,

Welcome to Hydrate Health and Wellness where we provide the community of Massapequa with clean drinking water that provides numerous health benefits. We are conveniently located right here in Massapequa at 5610 Merrick Rd, Massapequa, NY 11758.

We are a wellness center that offers filtered molecular hydrogen and alkaline water and all natural products.
We also have 3 detox services infrared sauna, whole body vibration therapy and ionic footbaths. All 3 services will boost immune system, remove harmful toxins, stimulate lymphatic system, remove inflammation and more.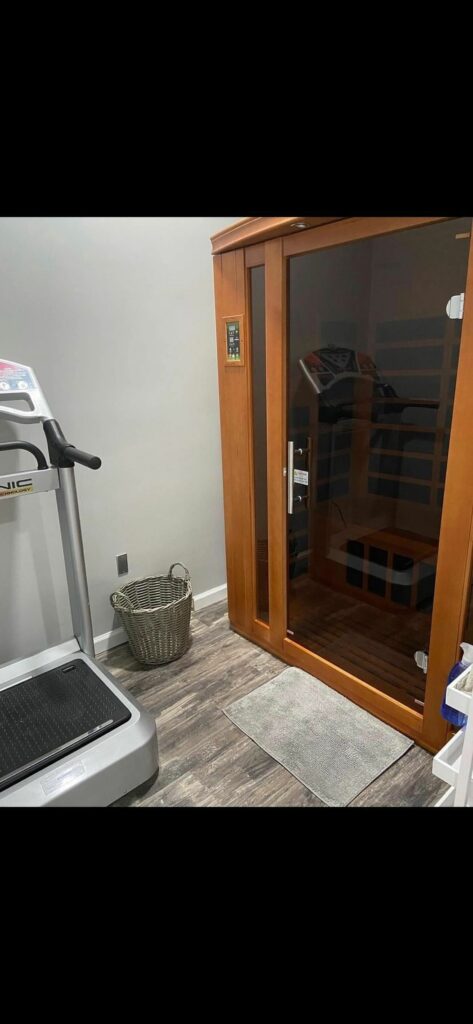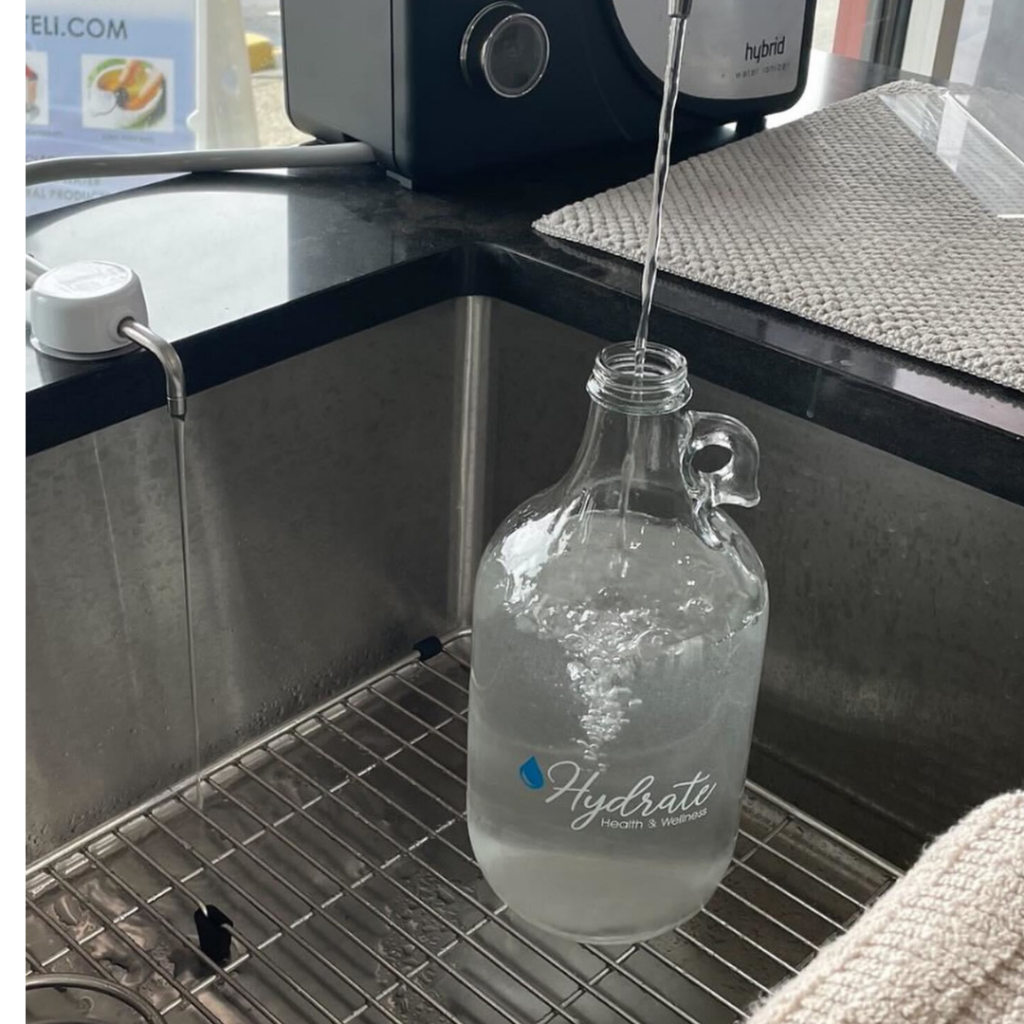 Give us a call if improving your health is a priority for you or if you have any questions about getting started. 516-804-3332.