Grand Opening of Second Location at 20 Broadway Shopping Center
MASSAPEQUA, NY: Danny's Chinese Kitchen has opened a second location in Massapequa. The coronavirus pandemic didn't stop business owners and brothers Danny Antin and David Antin from forging ahead.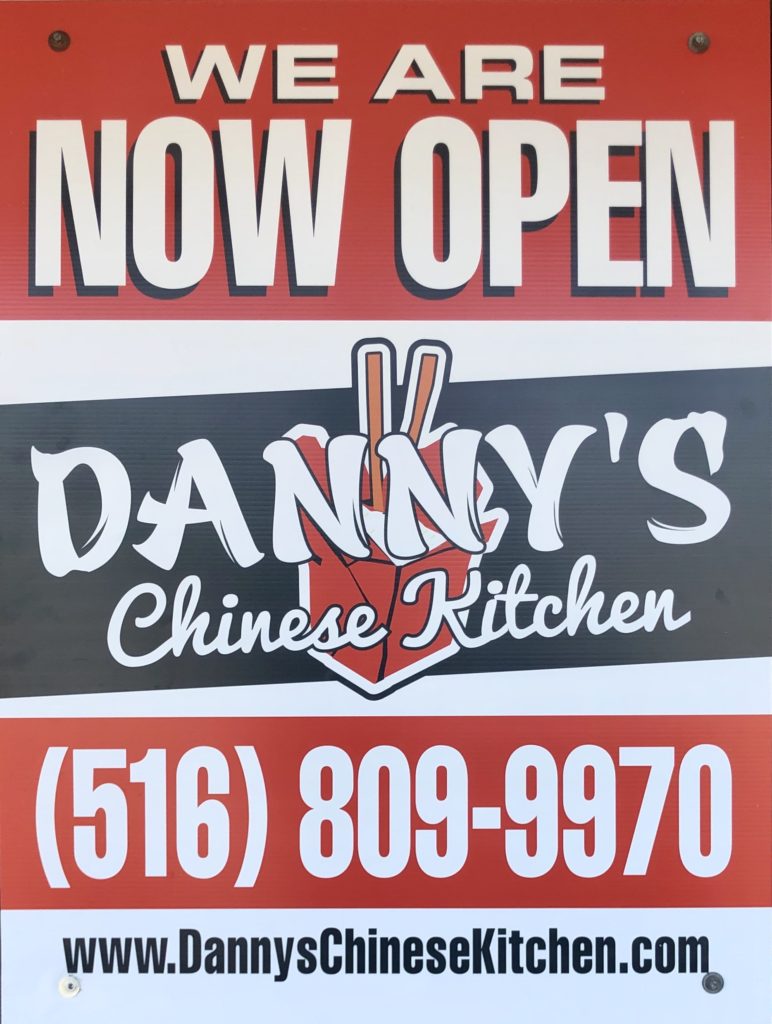 Friday, May, 22, 2020, marked the grand opening of Danny's Chinese Kitchen, located at 20 Broadway (north of LIRR Massapequa train station and next to CVS/Dunkin'). The American-owned Chinese restaurant offers takeout; free delivery; curbside pickup (upon request); and catering services.
"We're thrilled to open and be part of the Massapequas," says Danny Antin. "It's a remarkable accomplishment for us to open during these unprecedented and challenging times, and while we're adjusting to a new normal, our recipe for success remains the same: outstanding service, delicious Chinese food made from fresh ingredients, in an immaculately clean environment."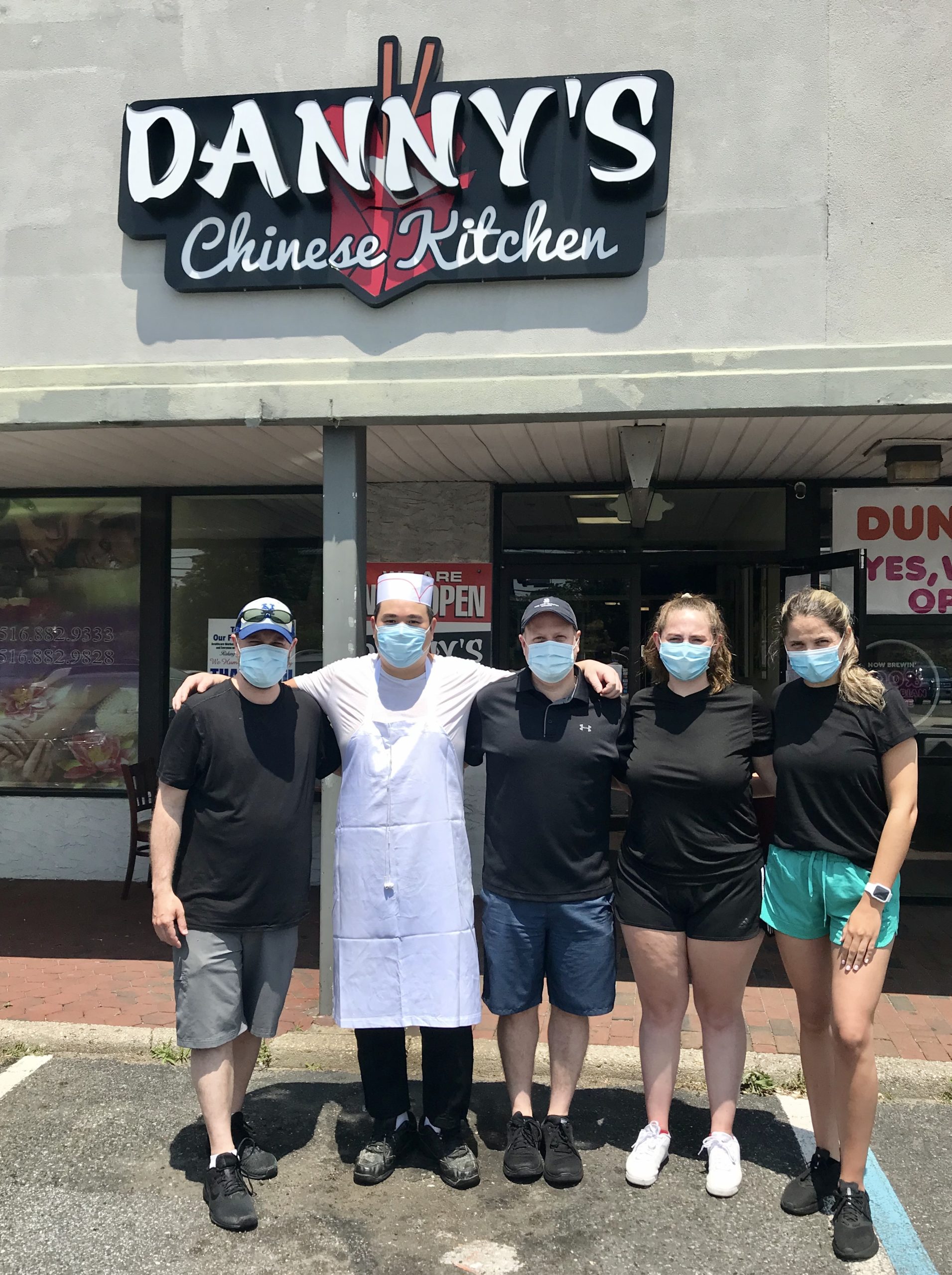 Danny's Chinese Kitchen's menu features lunch specials; combination platters; chef specialties; health and fitness choices; and vegetarian options. Signature items include Barbeque Spare Ribs, General Tso's and Sesame Chicken, Pastrami Egg Rolls, and Lo Mein Zoodles (zucchini noodles). The full menu of classic and creative dishes can be viewed at DannysChineseKitchen.com.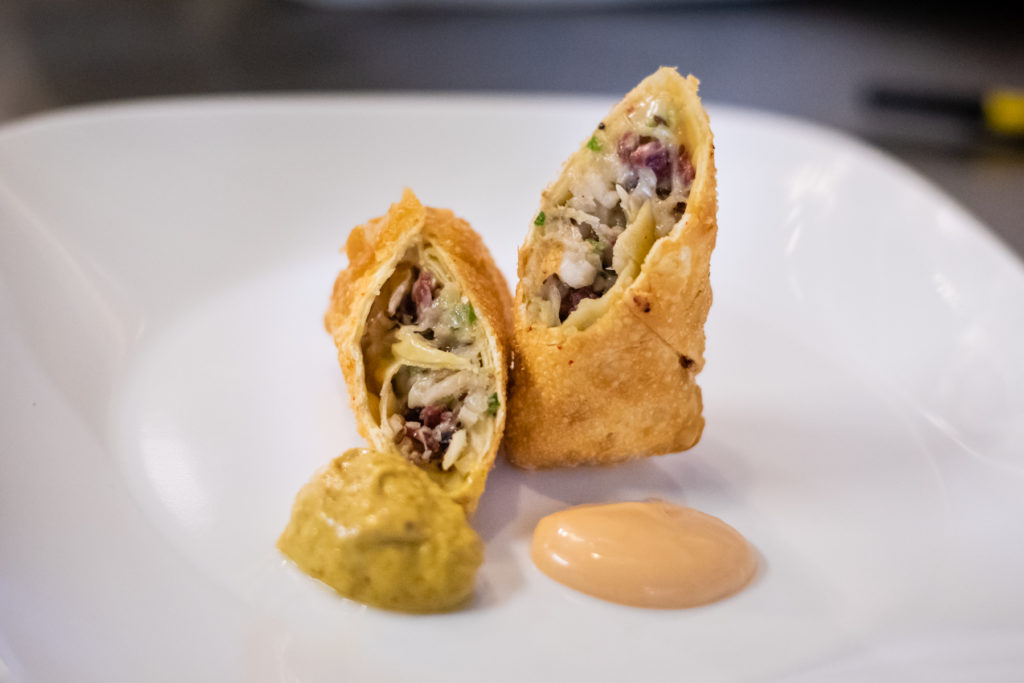 "Our goal is to wow your taste buds. Every dish on our menu is prepared to order using the freshest and highest quality ingredients sourced from local vendors," Danny Antin says.
Customers may enter the eatery to place or pick up takeout orders, but are required to wear masks and social distance. Employees of Danny's Chinese Kitchen are wearing masks, and the establishment takes cleanliness and safety very seriously, following CDC guidelines for sanitizing and disinfecting.
Danny's Chinese Kitchen launched a new website, and is integrating a user-friendly and streamlined online and mobile ordering system for each of their locations. The Antin's first store, in Bellmore, opened in 2014, quickly earning a reputation for its high standard of Chinese food.
While it wasn't the Massapequa grand opening they had in mind, the Antins are thankful for the warm welcome from the neighborhood. The duo already has space in Oceanside for a third location, with plans to open before 2021. As Nassau County residents, the Antin brothers have a passion for everything Long Island and are very supportive of the communities in which they do business.
Welcome Danny's Chinese Kitchen to the Massapequa Community!
Taking the train to Danny's Chinese Kitchen? Read our Massapequa Train Station Guide for an easy trip.