Massapequa Mall Doesn't Have To Be A Bad Experience, Here Are Some Local Tips
Massapequa Mall, also known as Westfield Sunrise, has gone through several changes over the years. Unfortunately, most Massapuequa locals will tell you the changes have been slightly for the worse. Although it was never a premiere Long Island shopping destination, the Massapequa Mall used to be a viable option to visit many of your favorite big brand's Massapequa Stores including Walmart, Old Navy, JCPenney.

Visiting these stores have now become a childhood memory because many of them have now closed, or have relocated to a new location. Today, if you take a walk through the Massapequa Mall, you will find several storefronts available for lease.

In its current state, the only reason to visit the Massapequa Mall is if you need an item from a specific store that only has a nearby location inside. The reason we say this is because there are not enough quality stores where you will find as you walk around to make it worthwhile. The only other reason to come to the Massapequa Mall is to get your ears pierced for a great price at one of the many stands selling jewelry inside.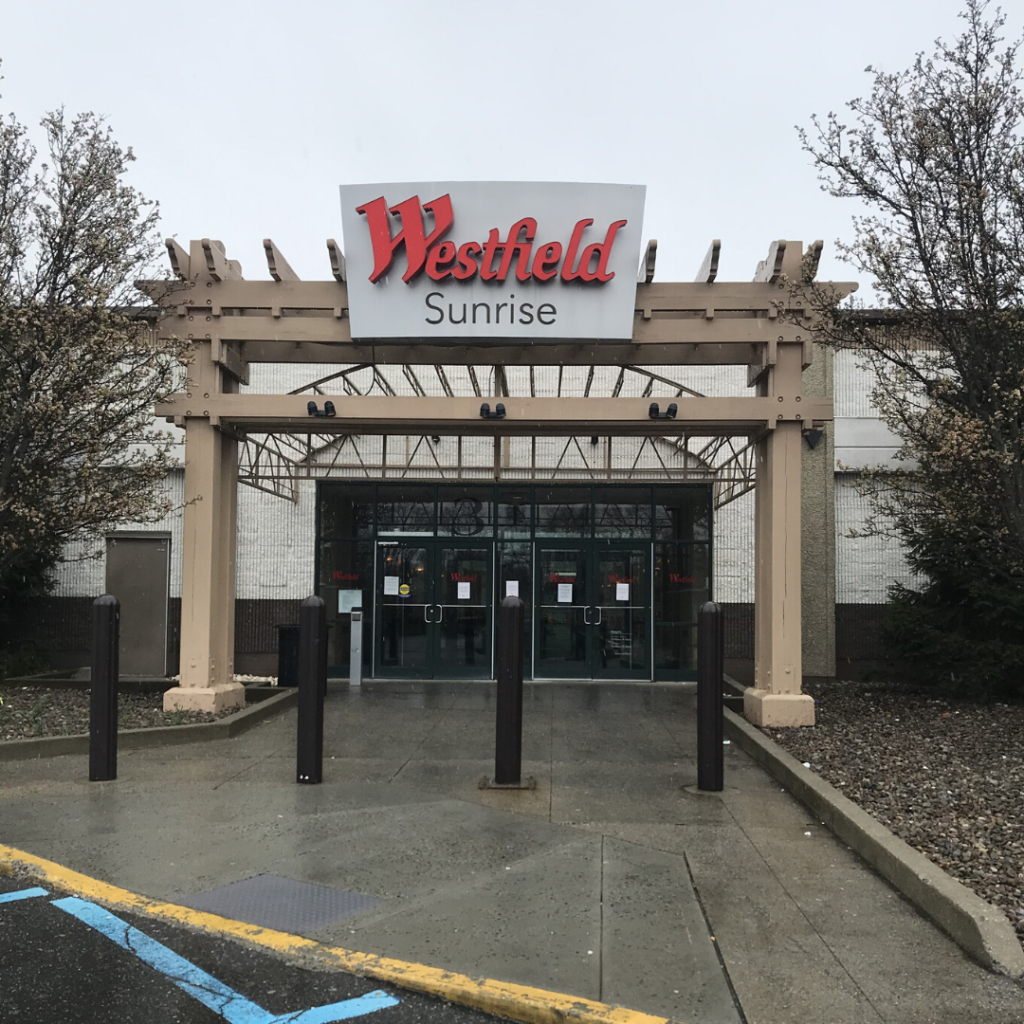 How To Have A Good Experience In Massapequa Mall In 2020
Go to the mall with a specific item you need to purchase in mind. When you arrive in the mall, find the store you need to go to and get what you need. Then stop for a pretzel at Auntie Annes on your way out and don't forget where you parked!
It really is that simple. Based on experience, the less amount of time you spend in the Massapequa Mall, the better.
Massapequa Mall Food Court

This is one area of the Massapequa Mall that hurts to talk about. Years ago, the Massapequa Mall food court was filled with awesome and unique restaurants. One that comes to mind is the legendary "Bourbon Street".

Not many people know about this once-hidden gem of a Massapequa Restaurant, and there are no other locations that we know about. Bourbon Street offered dinners that consisted of a choice of a main entree such as the bourbon chicken, orange chicken, or stir fry steak and choice of 2 sides for a price around $8 at the time.

The food at Bourbon Street was fantastic for the price and they were always generously handing out samples of their delicious bourbon chicken. It's a shame that they had to close the Massapequa Mall food court location.
The food court currently has plenty of empty space, as there are less options now then there have ever been. Back in the day, the food court was packed with options like Wendys, Taco Bell, Subway, Pizza Hut, Nathans, and more! However, the shopping experience at this mall didn't attract enough customers to support all of these fast-food restaurants, especially with the amount of competition.
The 2020 Massapequa Mall Food Court Restaurants

Please note this information was provided per Westfield Sunrise Website, as we are currently not able to access the Massapequa Mall due to the Coronavirus Quarantine in effect.

Takeout Restaurants
Suki Japan
*Haagen Dazs
*Sbarro
Wetzel's Pretzels
*Auntie Anne's Pretzels
*Dunkin Donuts
*Not located in the food court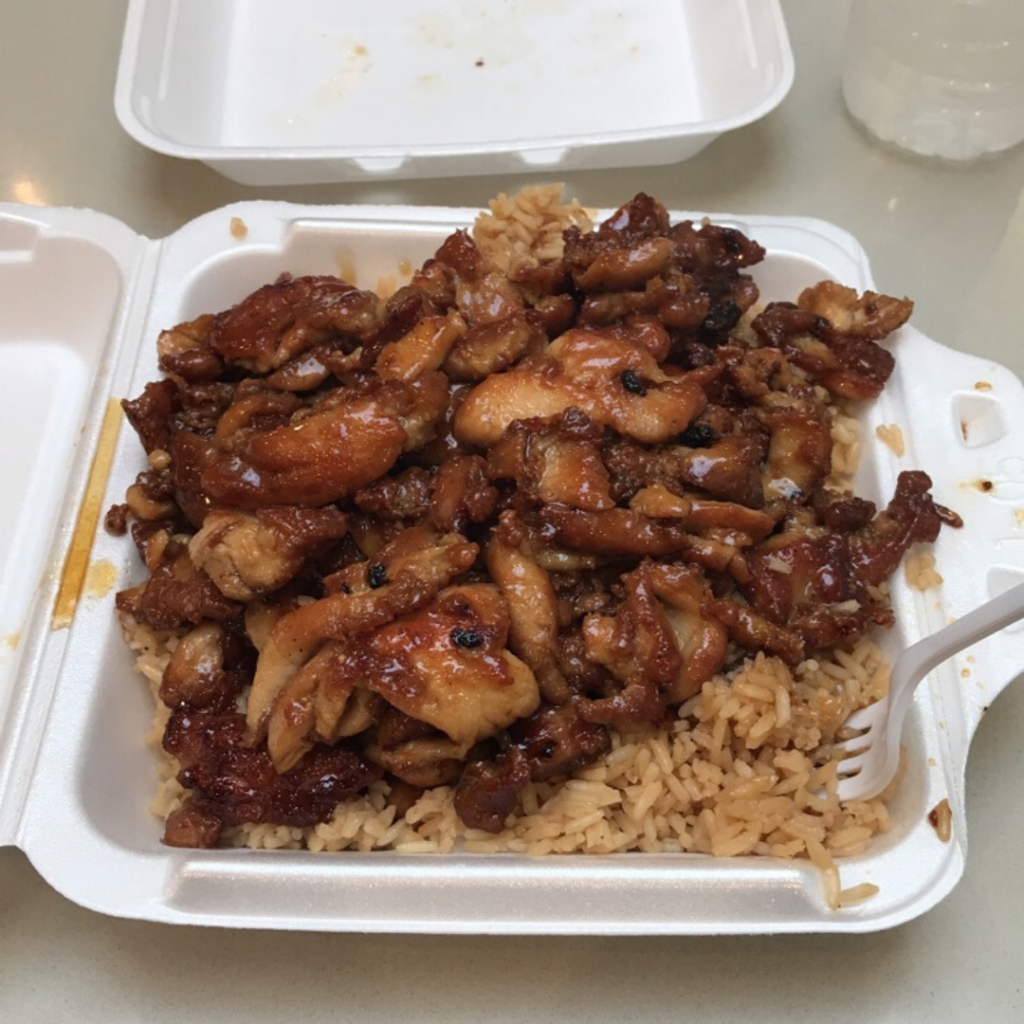 Sit Down Restaurants:

Jubilee
Ruby Buffet
Dave and Busters

Things To Do In The Massapequa Mall
Even though the store variety isn't necessarily top-notch at the Massapequa Mall, you can still find things to do that will keep you and your family entertained for a little while. The mall has a play area for kids that will keep them busy. Dave and Busters is always a great option to pass time with any age group of people you may be with.

Massapequa Mall has provided many childhood memories. Some that come to mind are feeding the huge koi fish while throwing a penny into the pond for good luck and the creepy Easter Bunny they had for Easter one year. Visiting the food court while it was in its prime with friends after a long day of sports is also a memory that will live on forever.
Massapequa Mall Hours
Monday: 10AM – 9:30 PM
Tuesday: 10 AM – 9:30 PM
Wednesday: 10 AM – 9:30 PM
Thursday: 10 AM – 9:30 PM
Friday: 10 AM – 9:30 PM
Saturday: 10 AM – 9:30PM
Sunday: 11 AM – 6 PM


The Future Of Massapequa Mall
Massapequa Mall has most recently been making improvements that show a bright future. The side along Sunrise HIghway has seen some improvements in recent years. New additions include a new Massapequa Bar, a new Massapequa Restaurant, Dave and Busters, and an Xsport Fitness Massapequa Location. There is also a new martial arts training studio inside as well.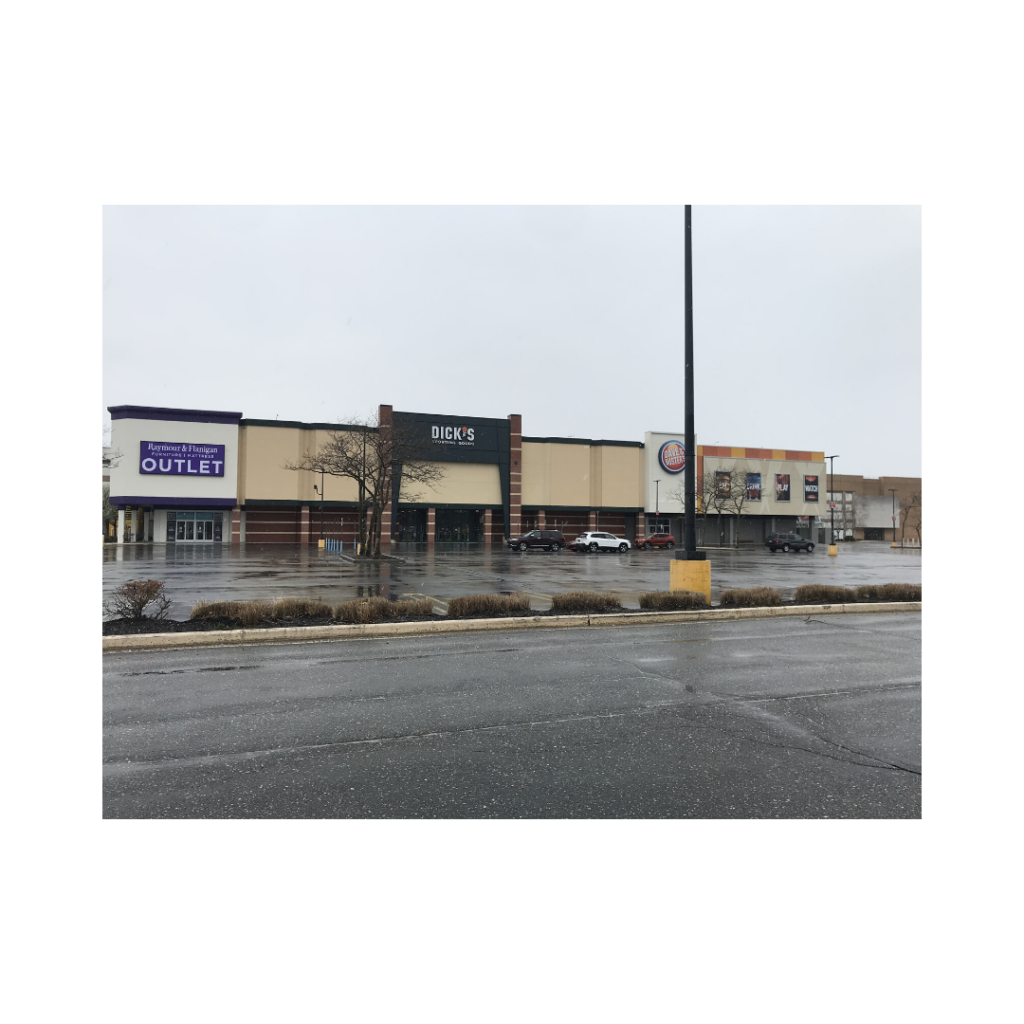 Looking on the bright side, all of the space in the mall currently available for lease provides opportunities for other businesses to establish a Massapequa Store location. If more quality brands more into Massapequa Mall, it has the potential to be better than it ever was. A movie theater would likely do well in the mall as well, as the closest one is Seaford Cinemas. It will certainly be a challenge for the mall to match the shopping experience provided by Massapequa Stores but can be done by bringing in a few more big-name brands.
Just saying, it would be really convenient for Apple to add a location here at some point…