For over 60 years, Bayview Florist in Massapequa Park has been a staple in the community.

In the most recent decades, the store has been known to get transformed quarterly; unique gifts and merchandise, the elegant and creative decor, and of course: the most beautiful, high-quality flowers, all reflect the current holidays and season with a stunning vibe that is unmatched.
For this upcoming Autumn, it is no different. In addition to the store's transfiguration, the annual Scarecrow Festival is coming back this fall, and will be the best one yet.
If you haven't been to or heard of the Scarecrow Festival, it is a family-friendly, block party at Bayview Florist. At this free-to-enter-event, guests are asked to bring their old clothes and accessories and create their very own scarecrow friends.

In addition to scarecrow making, beautiful fall weather, and photo opportunities, the festival will feature the best DJ, a food truck, in-store specials, raffles with awesome prizes (most of which are donated by local establishments and companies) and an old-school bake sale.
This bake sale is a special one, as a curated selection of talented local bakers are asked to donate their confections, and all of the profits go to a local charity.

This year, Bayview Florist has chosen Tunnels to Towers, which provides funds to the families of fallen first responders from 9/11, as well as funds for "housing assistance and services to Veterans who are homeless across America," among other things.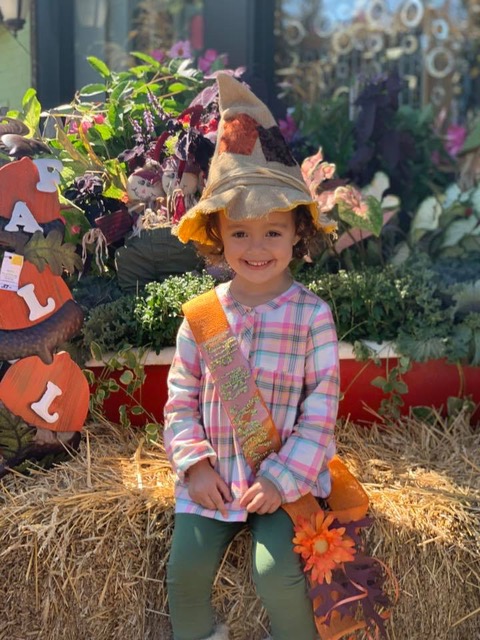 The date of this year's party is Saturday, September 30, and will take place from 11:00 AM to 4:00 PM, at the site of the store: 4736 Sunrise Highway, in Massapequa Park.
The invitations have been sent, social media has been buzzing, and the excitement from the clients and the community is ramping up. For more information about the party: guests are encouraged to follow @BayviewFlorist on Instagram and on Facebook, as "teasers" will be posted over the next few weeks. 
Will we see you there?