Should your children go to Massapequa School District or attend private school?
Massapequa School District is an outstanding public school for grades K-12. It's ranked #1,693 in the US News nation rankings. However, more importantly than the overall rating, Massapequa School District scored a 90.18 on the US News scorecard with standouts in reading proficiency and graduation rate.
Massapequa School District provides the Massapequa community youth with great teachers, mentors, and friends as well as a great education. The campus allocation of Massapequa School District is unique because of the number of students enrolled in each grade.
Students are offered a large variety of academic programs and classes to choose from, including AP classes. At the high school level, Massapequa School District has a 49% AP participation rate.

Massapequa Public Schools
Students in Massapequa Schools District attend elementary school Unqua, Birch Lane, Mckenna, East Lake, or Lockhart from kindergarten until the sixth grade. During these years, Massapequa's teachers do a fantastic job of giving students a great foundation in science, math, grammar, and reading skills to be able to learn more sophisticated concepts more easily before attending middle school.

For 7th and 8th grade, students from these five elementary school funnel into one campus for middle school. Massapequa School Districts middle "Alfred G Berner" is located on the eastern side of Massapequa between Sunrise Highway and Merrick Road. Berner Middle School is a transition period, as some students elect to attend private school for the remaining four years of high school and some will move on to Massapequa High School.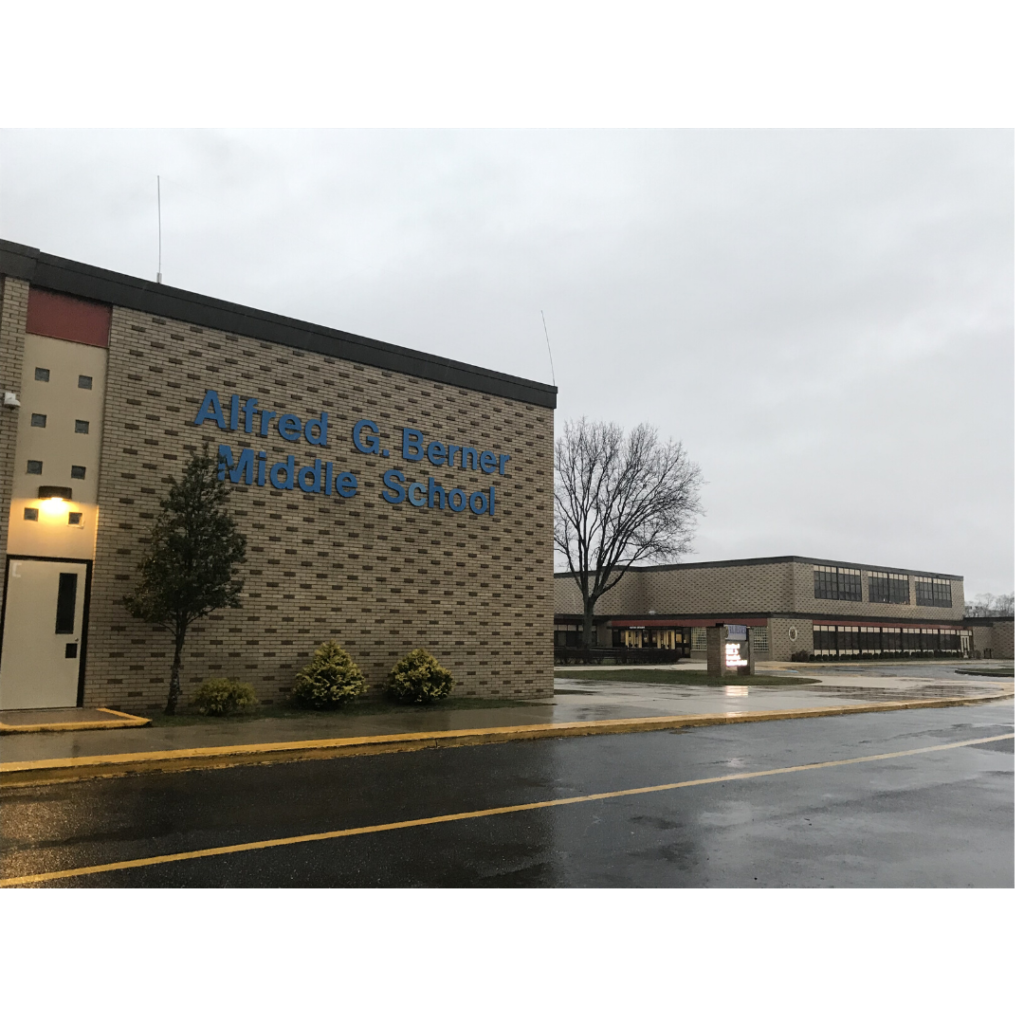 Ames High School is Massapequa's school district freshman campus. It is a small campus located in North Massapequa. The campus provides a unique situation for students during their freshman year to bridge the gap between middle school and full fledged high school, as it is only for ninth grade.
Massapequa High School
Massapequa High School's main campus is located on Merrick Road in Massapequa across the street from South Gate Shopping center. Students attend the main campus for grades 10 through 12, where they get to enjoy an open campus policy during "out periods". These periods essentially replace the "lunch" period from Berner and Ames. For grades 10 and 11, students get one out period. However, in their senior year they can have up to three depending on how many credits they have earned and what electives they have taken.
During these "out" periods students are offered many generous lunch specials options by the surrounding restaurants where they can eat great food for less about $5 or $6 dollars. Out periods are especially exciting for seniors because many of them get their licenses around the same time, so they are able to go wherever they want on their break. If you manage to luck out with a "double out" period as a senior, you can even go home and take a nap on your break.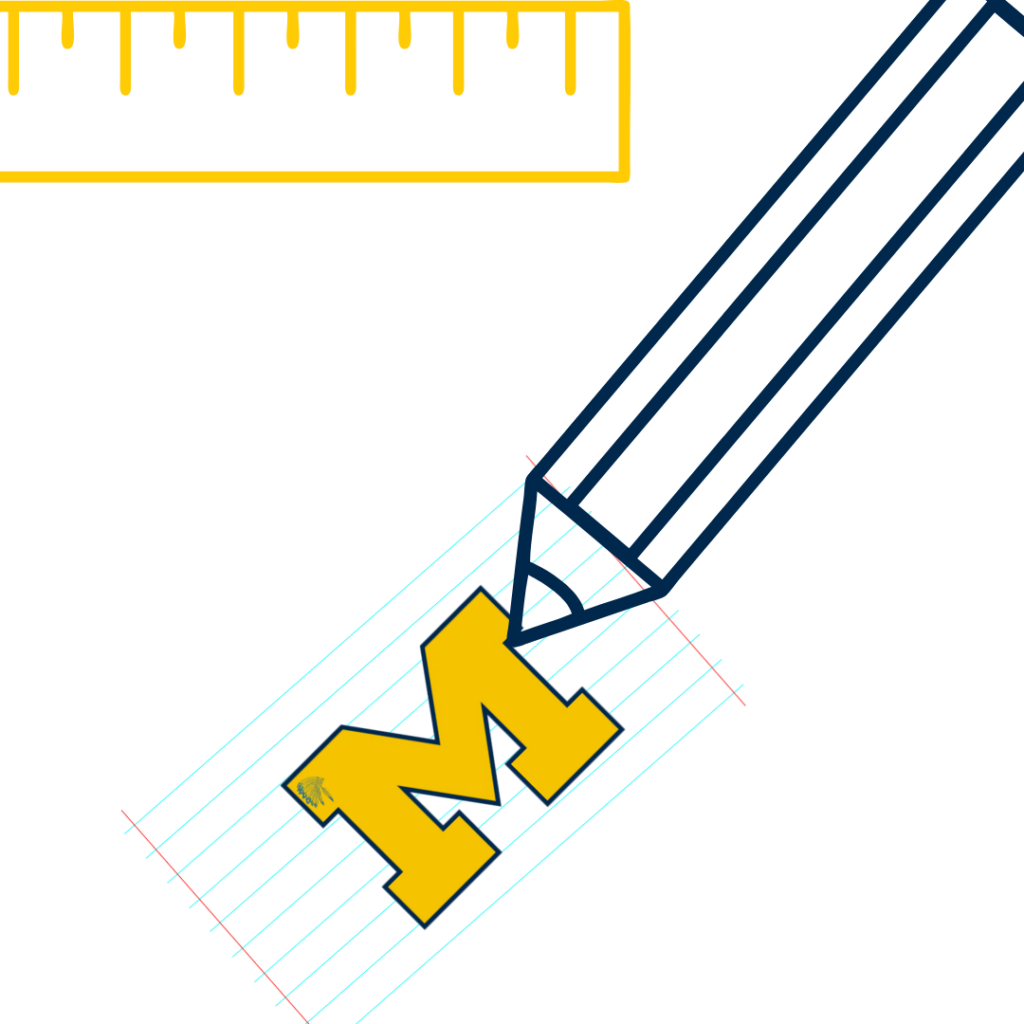 The Massapequa Parent Portal
In recent years, Massapequa School District has implemented an online platform for parents to monitor students' performance known as the "Parent Portal". Although the Massapequa Parent Portal is great for parents, students may have a different opinion.

If a student misses homework or gets a bad grade on a test, it allows parents to see them as it is registered in the system. Long gone are the days of waiting for the mailman and changing those C's to A's with a thin point sharpie. Parents are given unrestricted access to all their kids academic information, which all jokes aside, is a great system to have.

Massapequa Parent Portal was the first step into the next generation of learning for Massapequa School District. Following the implementation of Massapequa Parent Portal, students were given access to personal chromebooks for use throughout the school year. This program allows Massapequa School District to use a significantly less amount of paper by allowing teachers and students to share materials online.

Massapequa School District Compared To Private Schools
If you are fortunate enough to live within Massapequa School District, it is a great public school option for high school. Popular private high schools for Massapequa students include Saint Anthonys, Chaminade, and Kellenberg.

From my experience, the decision of going to Massapequa High School or private school comes down to one question: Which sports do you play?

Some of my friends who played lacrosse and wanted to play at the college level chose to go to private school for high school. But, most of my friends played Massapequa Lacrosse and found success winning the state championship in 2014. In addition, all of which who wanted to go on to play at the college level were able to find opportunities.
Most of Massapequa sports programs are great, and the district has just redone Berner and Massapequa HIgh School fields with turf, making them some of the best on Long Island. Overall, Massapequa sports programs are some of the top available for New York Public Schools.