According to sources, Rex Heuermann has been identified as the individual linked to the Gilgo Beach killings, a notorious case that puzzled investigators on Long Island for over ten years. On Friday, Heuermann was apprehended and is expected to face charges pending his arraignment, as confirmed by four senior officials from law enforcement who were briefed on the matter and spoke to NBC News.
The Suffolk County police and the Suffolk County district attorney's office are spearheading the ongoing investigation. It is worth noting that Heuermann hails from Massapequa, situated in the adjacent Nassau County.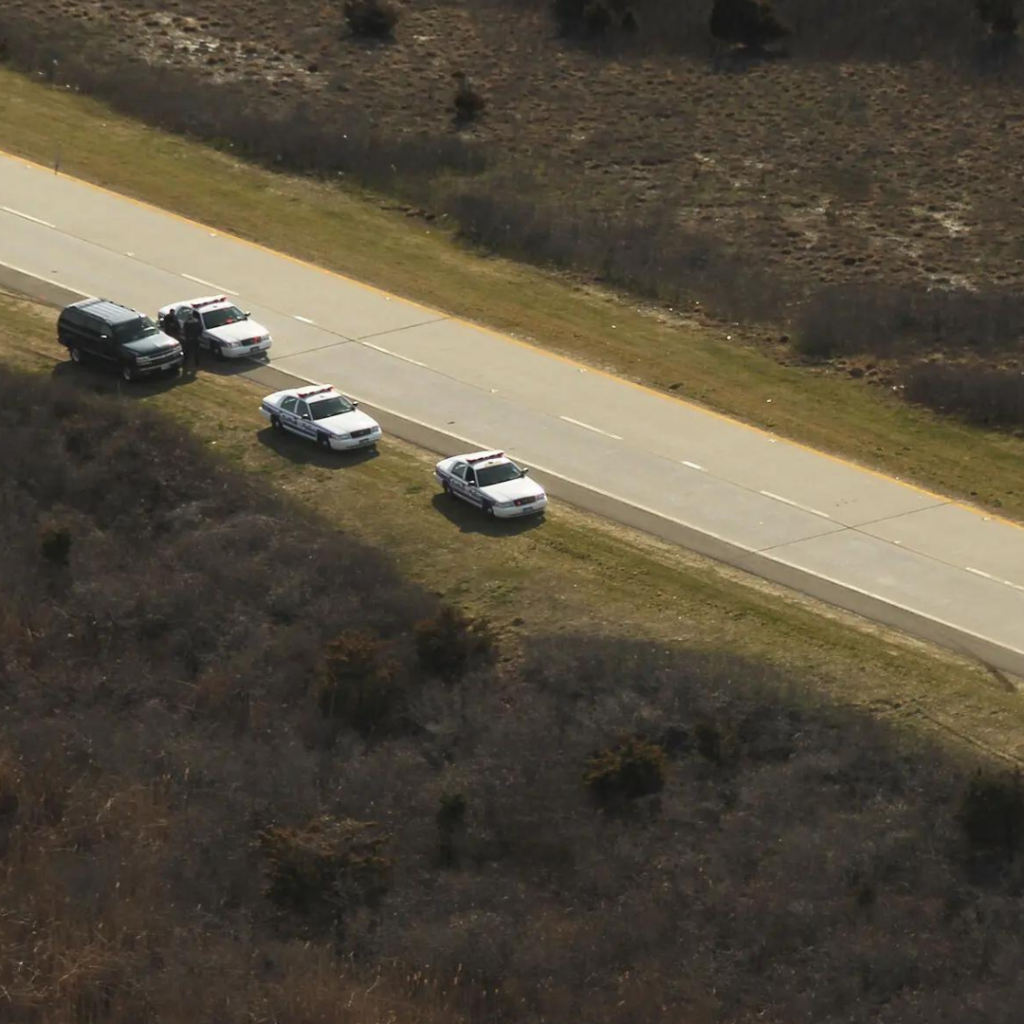 A photograph captured from above depicts the region near Gilgo Beach on April 15, 2011, in Wantagh, N.Y.Spencer Platt / Getty Images file


Heuermann's apprehension followed an announcement by a representative from the Suffolk County District Attorney's Office earlier on Friday, hinting at a "significant development" in the case. However, further comments were withheld until a scheduled court proceeding later in the morning.

Stay tuned for further updates on the story.