Written and Submitted by Community Member Patrick Y
Buying a new home is an exciting adventure, but not without a touch of anxiety. You may question the safety and security you originally felt when you first toured the home. You may wonder if the price is too high or just right. These are a few concerns all house hunters feel, but they are a drop in a bucket for a person with a disability.
Buying a home that is safe and accessible should help people who are differently-abled feel empowered to embrace independence. Unfortunately, our world isn't set up to accommodate people with disabilities—we often have to take extra steps. But those times are changing. While there may be a few modifications needed after you move in, house hunting for accessibility is an option for many people if you plan right.
Here's how.
1) Use the right realtor to find houses for sale in Massapequa
Connect with a realtor who has worked with buyers who are differently-abled or need to accommodate an elderly family member. This is going to benefit you in a lot of ways. First, this realtor will be more empathetic to your needs and your priorities. They won't try to get you to compromise on safety. Second, they likely have many people with disabilities in their network. Maybe someone they sold an accessible home to in the past is looking for a fresh start? And finally, a realtor with this kind of experience can help make sure you are aware of any grant programs or financial opportunities for people in your situation.
2) Financial stability
Before you begin your search, you need to take full stock of your finances, especially if it's your first time buying a home. Ideally, your credit card debt should be below 30 percent of your available balance, and your credit score well above 700. Keep in mind that people with disabilities are often eligible for special grants, like the Rebuilding Together Safe at Home grant. Loans, like the USDA single-family Housing Direct home loan, are also worth considering.
3)The neighborhood
Of course, neighborhood matters to most home buyers. But for a person with a disability, there is a lot more to look into. For people with mobility issues, do the sidewalks have curb cuts? For people with hearing or vision impairments, are there busy streets nearby? Do the crosswalks have light and sound signs? And if you have kids, is the school district to your liking?
There are many conveniences most people take advantage of, like accessible bus stops or parking spots, that can mean life or death for someone with a disability. Make sure the neighborhood meets your needs and do your research online.
This is why it is so important to connect with the right realtor, as they will likely be familiar with the area in which you are looking to purchase a home, allowing you to save time in narrowing your search. Many houses for sale in Massapequa offer convenient access to main roads, stores, and restaurants, making it a popular place to live.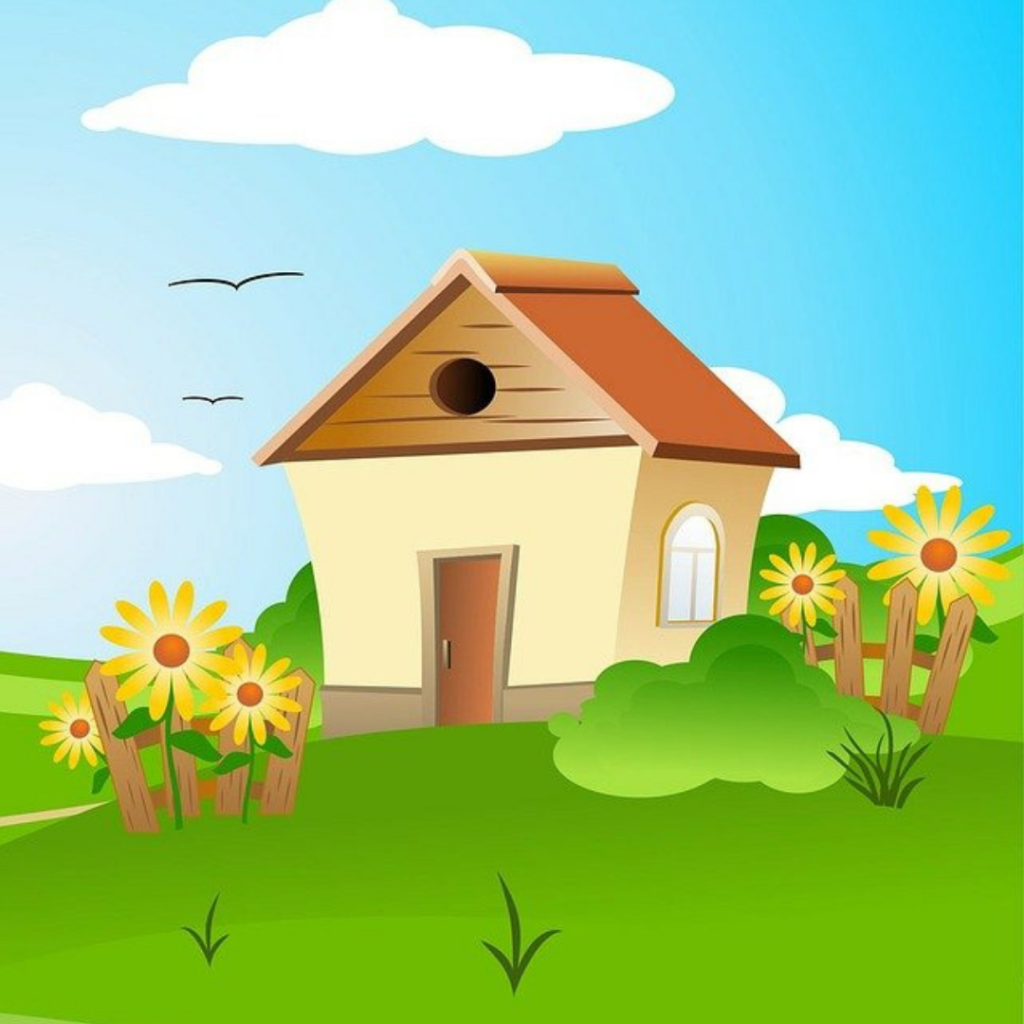 4) Future modifications
It might be challenging, but it's important that you're honest about how your disability may manifest in the future because it can play a big role in the decisions you face today. For example, cognitive disabilities can make people forget how some things work—like confusing hot and cold water. For people with degenerative vision impairment, their scope of vision may be drastically different, three to five years down the road. Look for homes with modifications that can reduce injury and promote self-care in every stage and scenario of your disability.
With less than 5 percent of homes on the market accessible for people with disabilities, you are going to spend some time on this journey before you find the right place. Make it quicker and easier by assessing your home to get a clear picture of your accessibility needs. The sooner you understand your needs, the sooner you put a plan in place that gets you excited for the road ahead.
Looking to visit or relocate to The Massapequas? Check out our blog to get to know our community!
Want to submit a publication to The Massapequas? Contact Us for more information.